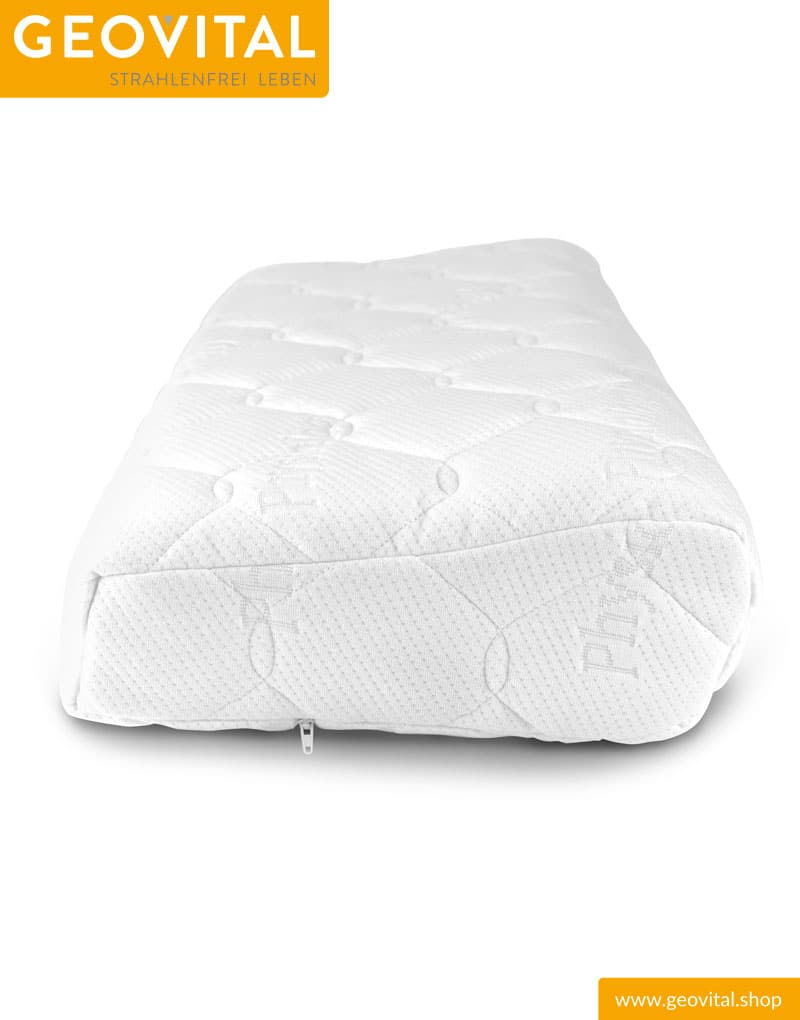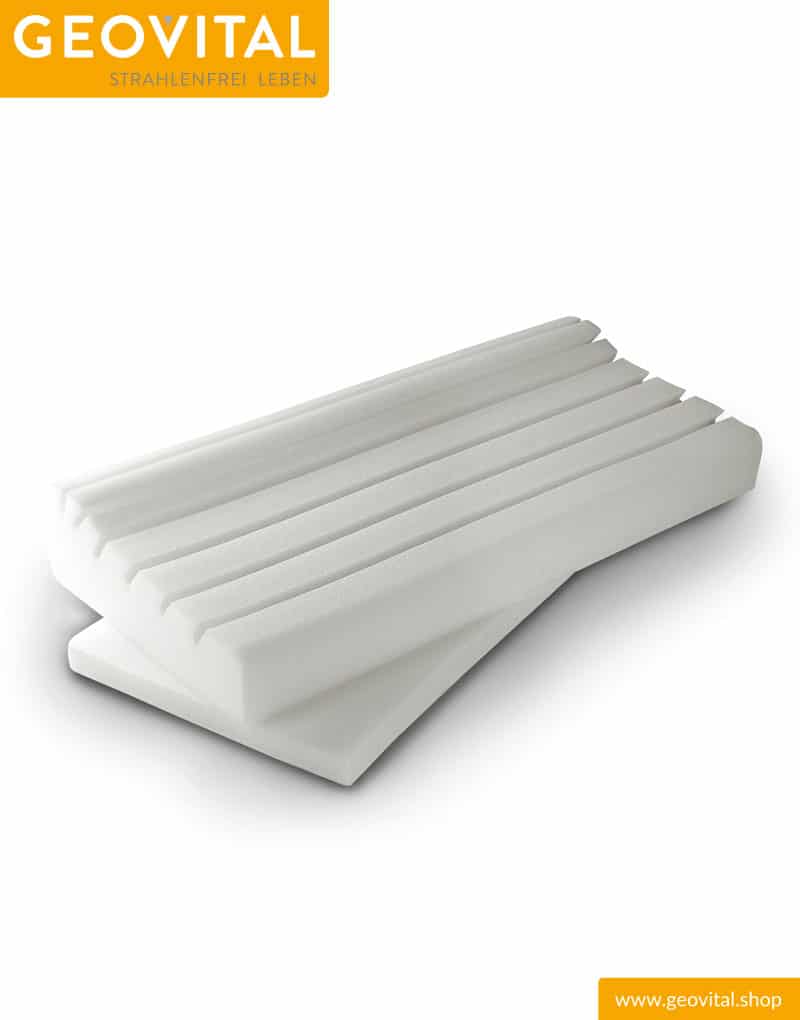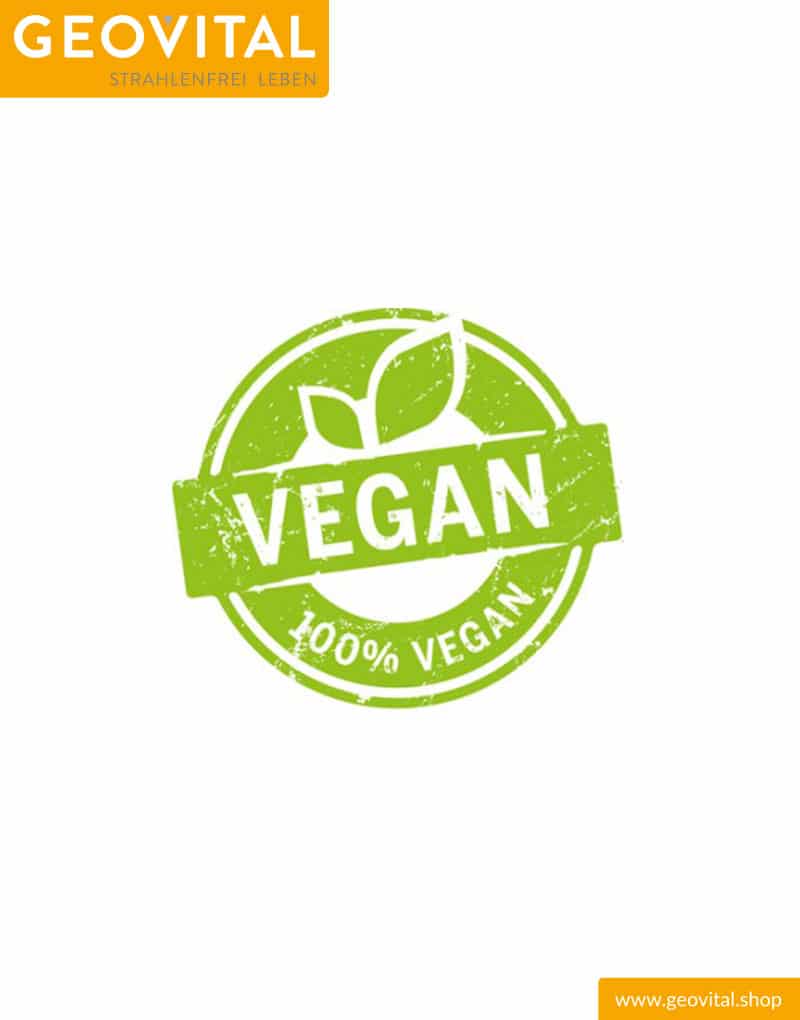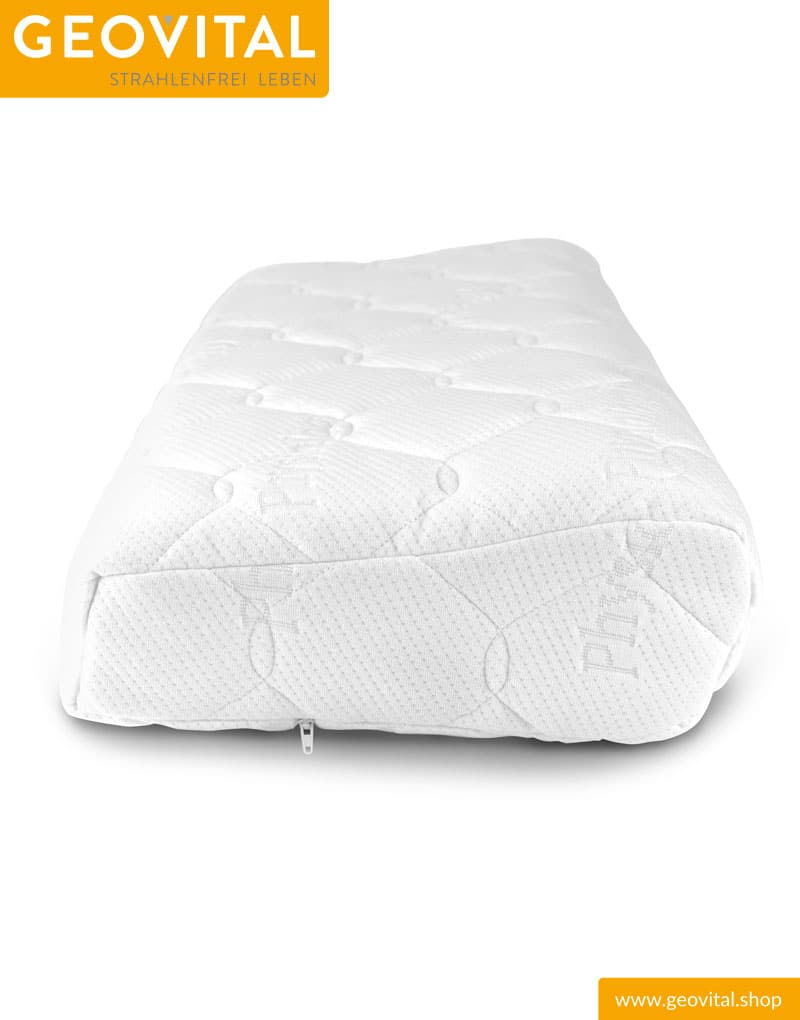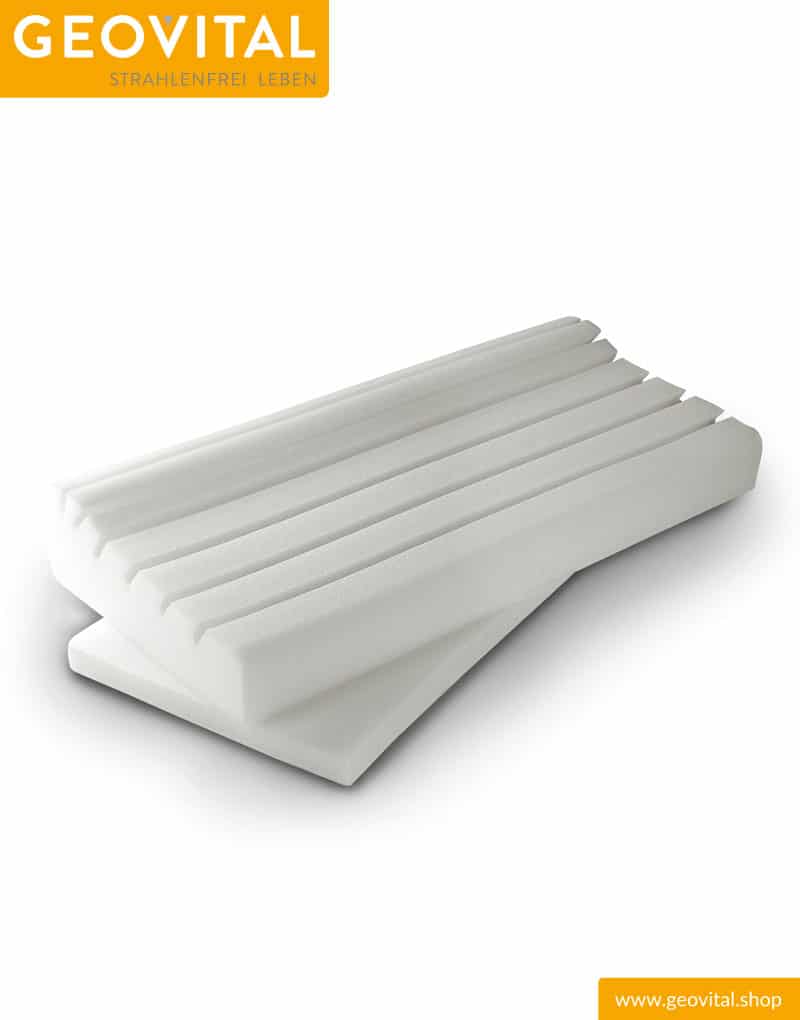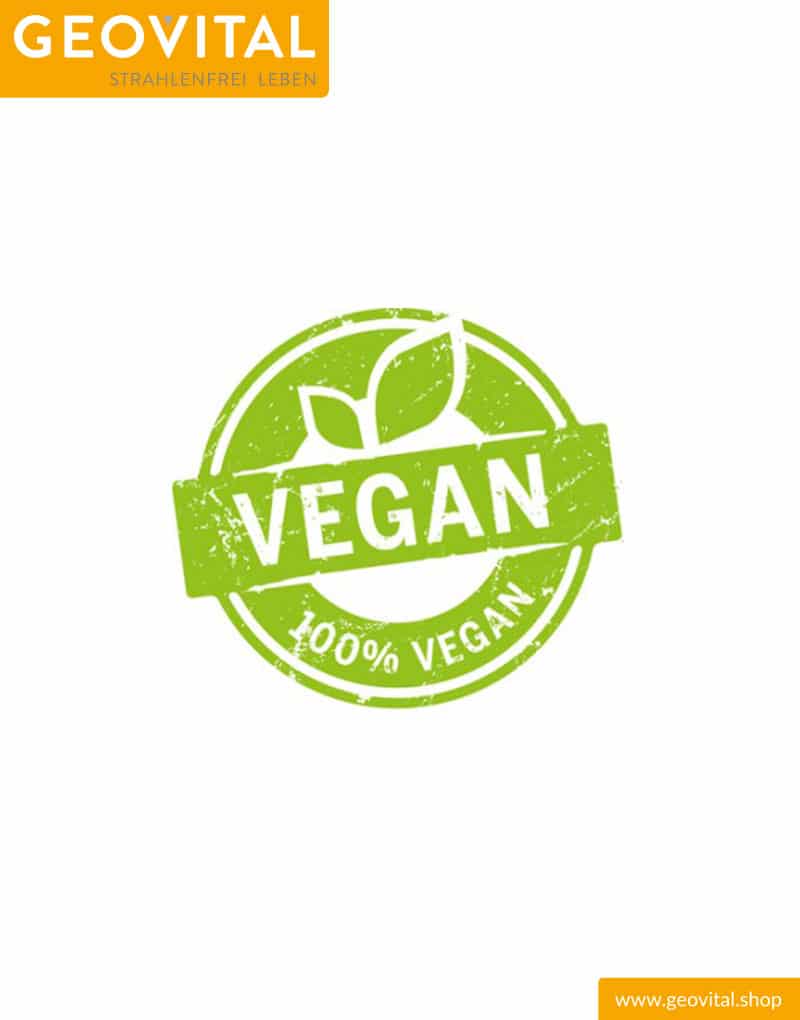 Therapy neck pillow (relief of the cervical spine)
Pillow dimensions: 65 x 30 x 6-10 cm + 2.5 cm adjustment plate

Perfect for side and back sleepers
Available, delivery time: 2-5 days
Product number:
GTK-2017-080
Maximum sleeping comfort with the Therapy Neck Pillow
The therapy pillow is a further development that resulted from the great success of the therapy stretch mattress. In order to achieve the highest possible sleeping comfort, it is necessary to pay attention to the pillow when choosing the bed material. The targeted incisions of the skin-friendly foam material cause a slight stretching of the head and thus of the cervical spine.
Practice has shown that the therapy cushion has a positive influence on cervical spine complaints and the resulting tension.

Ideal side position when sleeping with the Therapy Neck Pillow
Convincing details about the Therapy Neck Pillow
The ergonomically shaped foam core measures 65/30 cm and can be adjusted variably in height up to 2.5 cm. This allows you to adjust the height to your own needs at any time.

The therapy cushion comes with a quilted cover that is washable up to 60°.

The cover is made of a high-quality, cuddly soft Tencel material. This makes the pillowcase allergy-neutral and ensures a pleasant surface temperature. Cooling in summer and warming in the cool season.