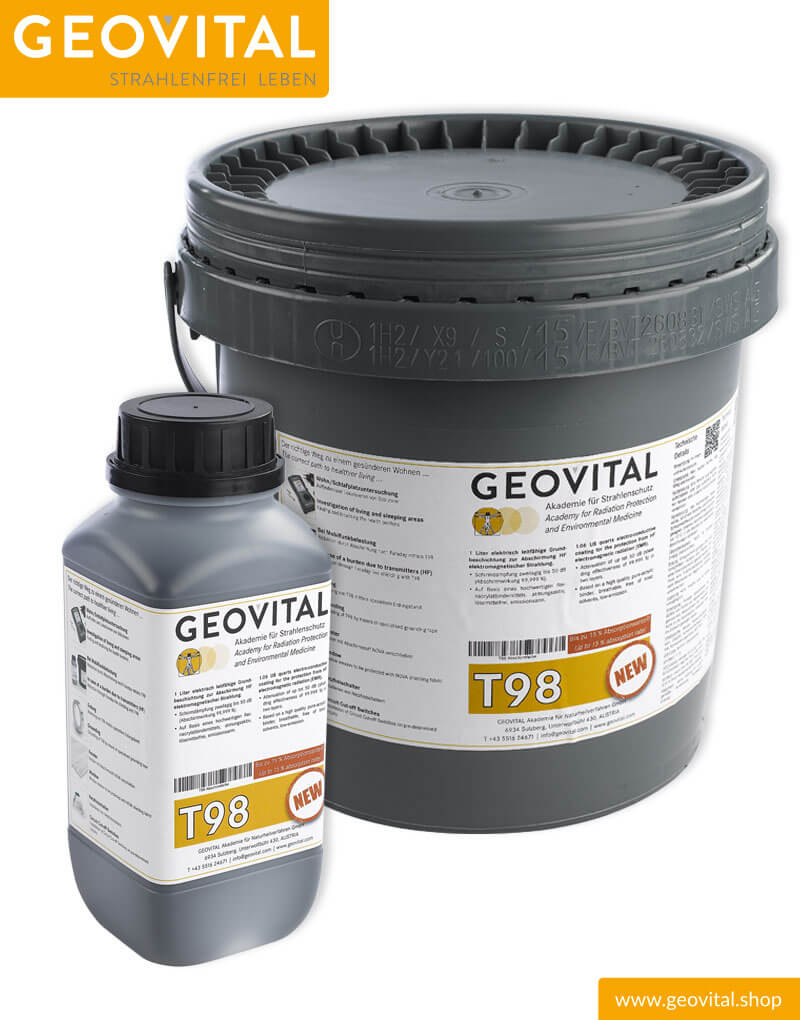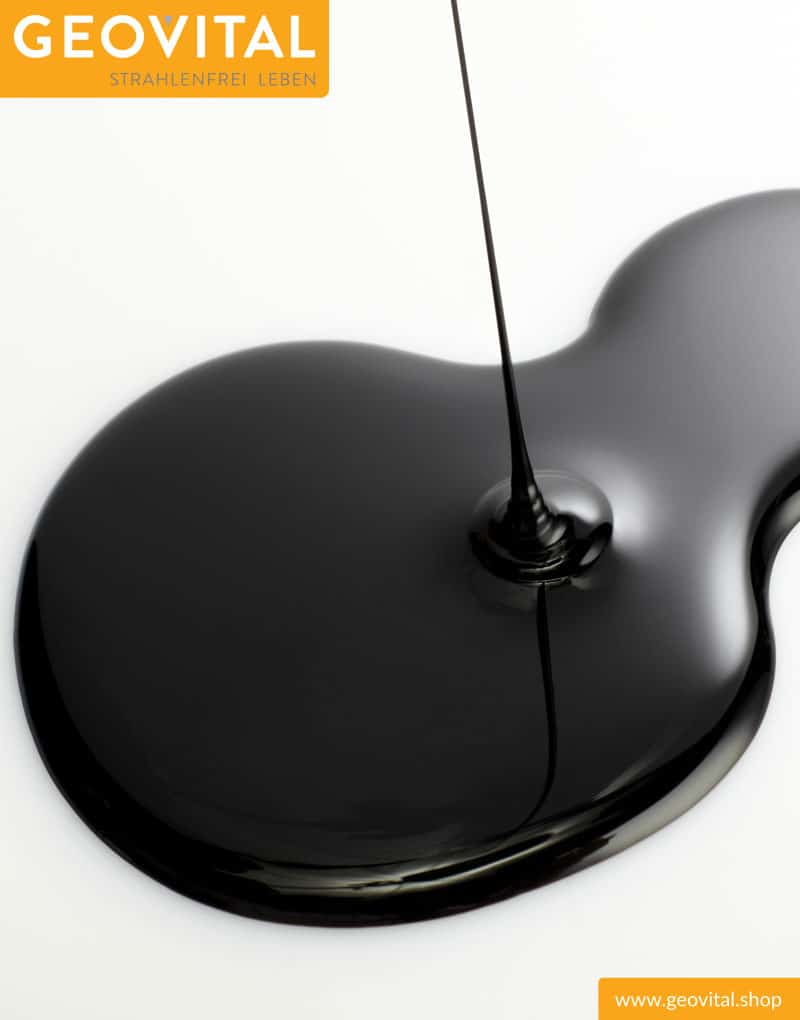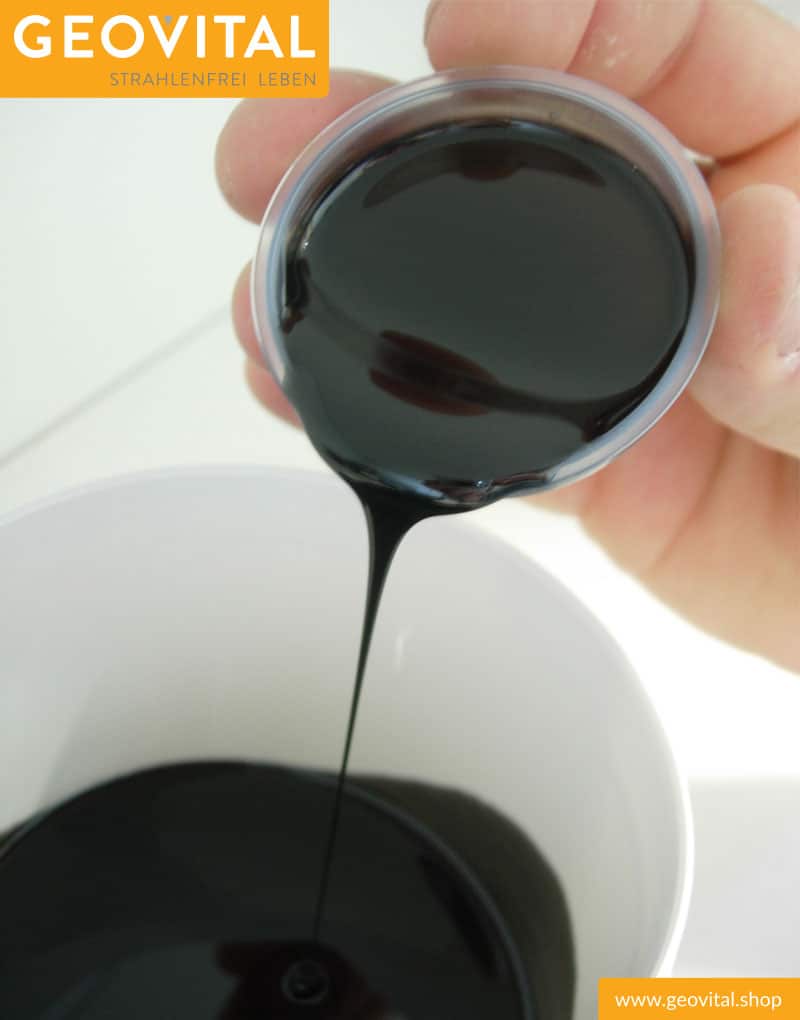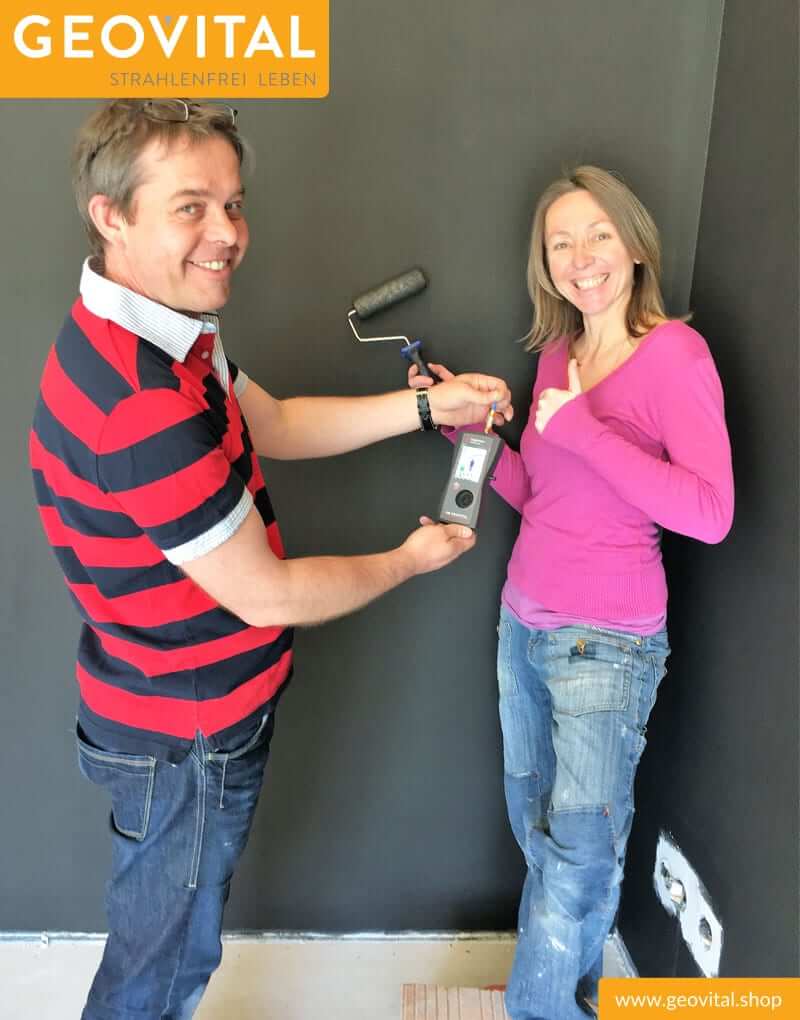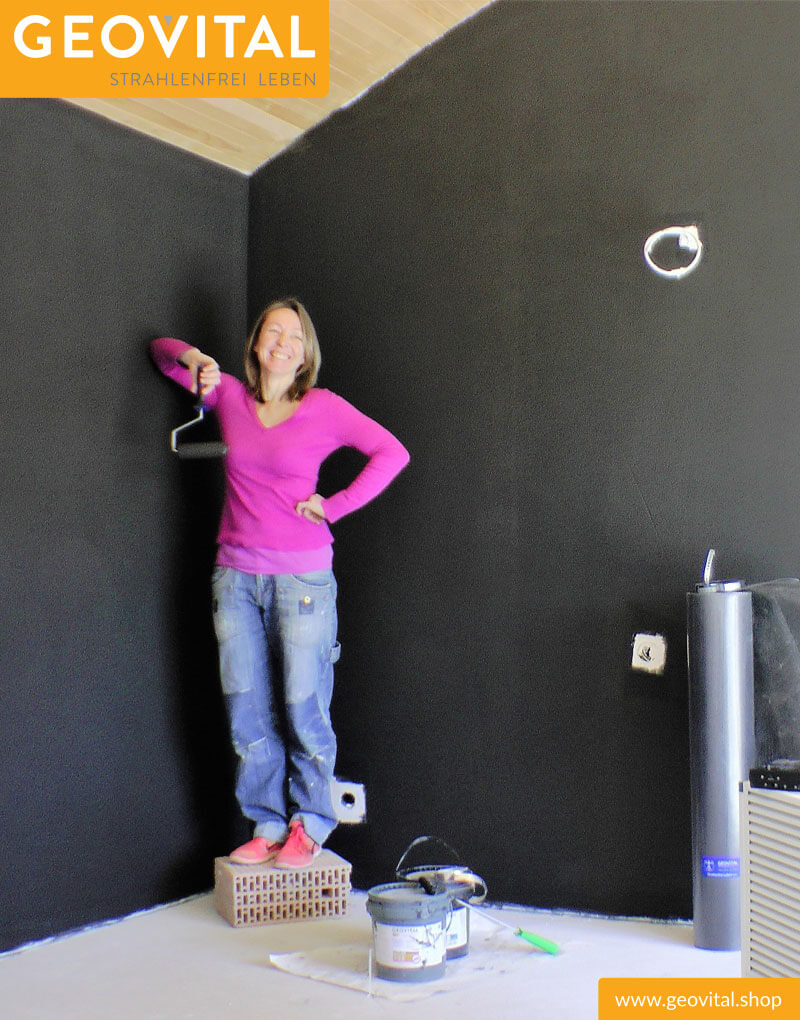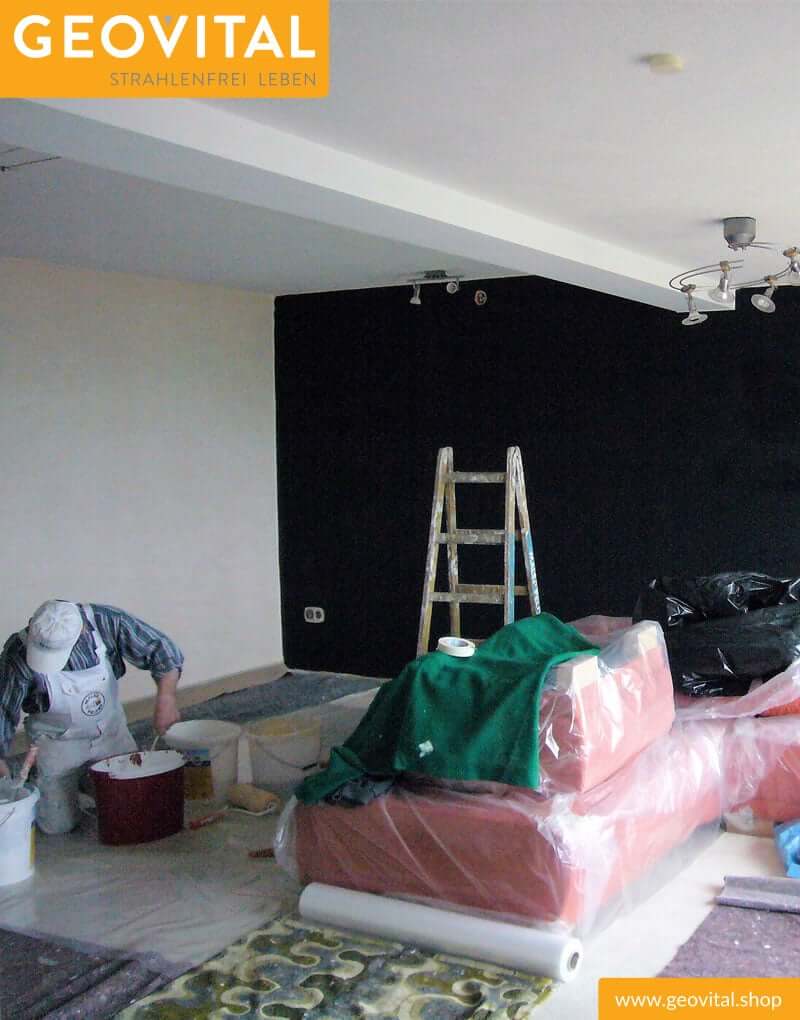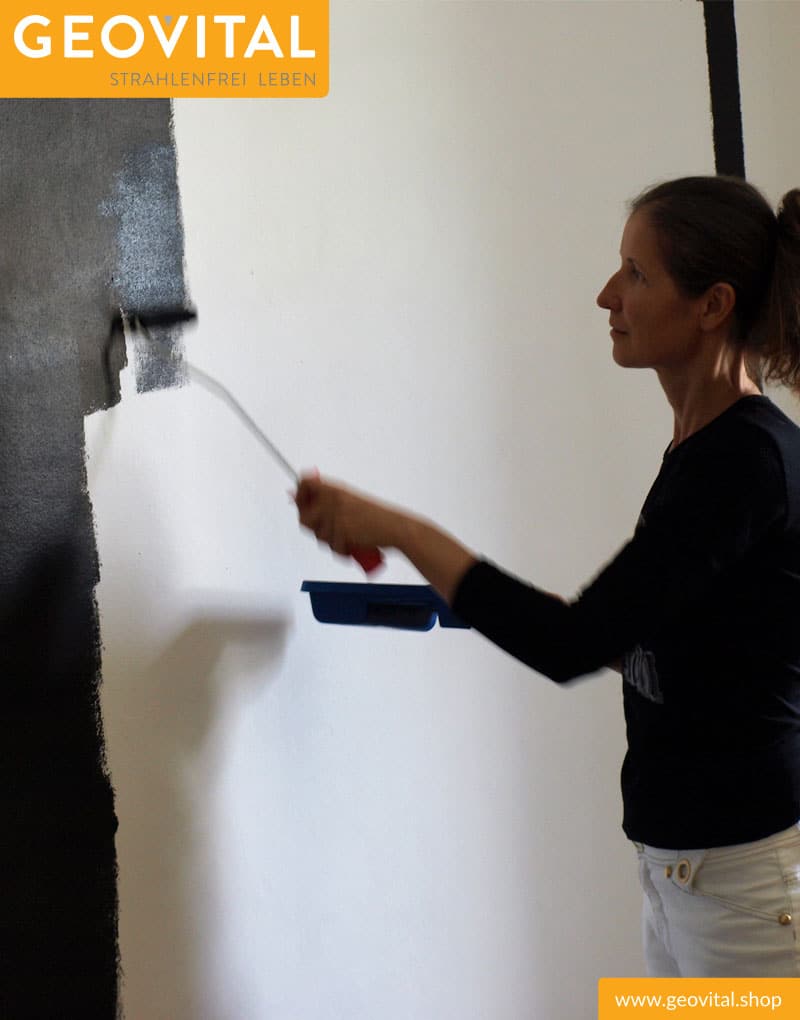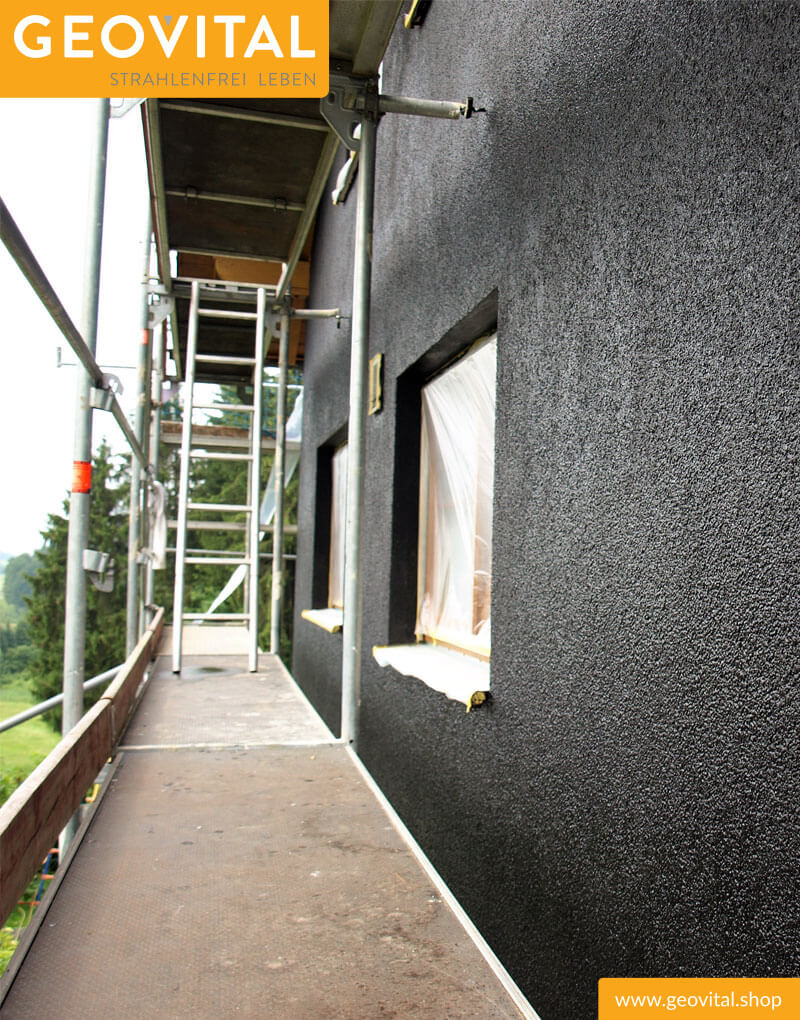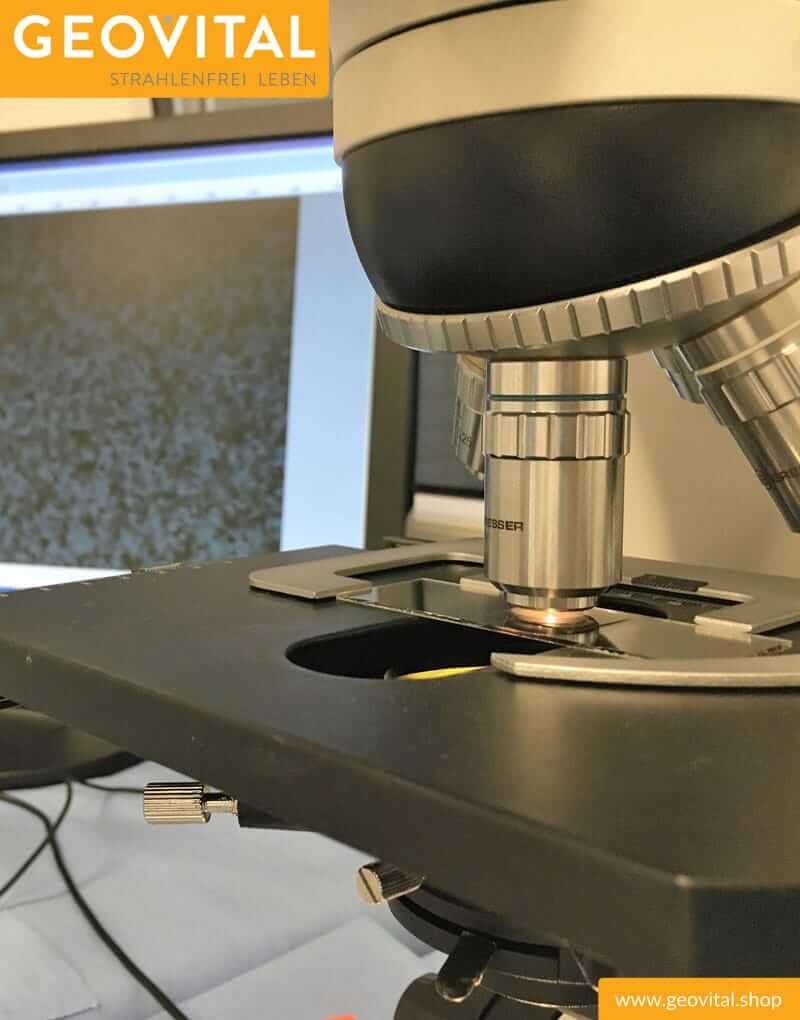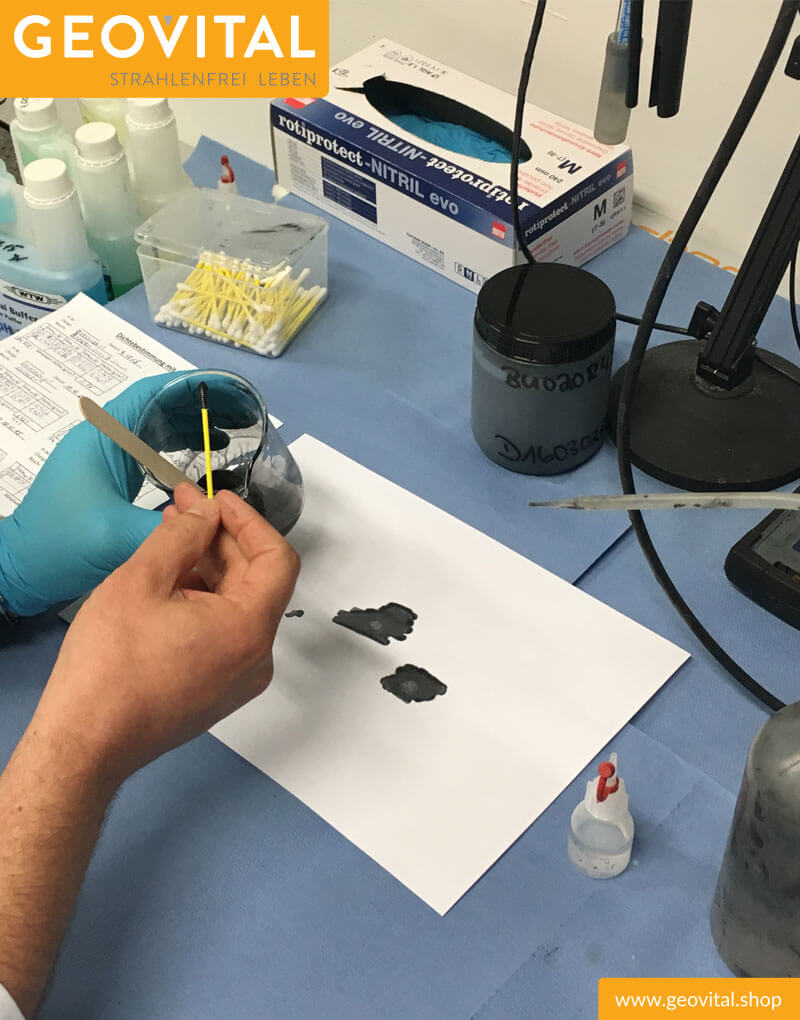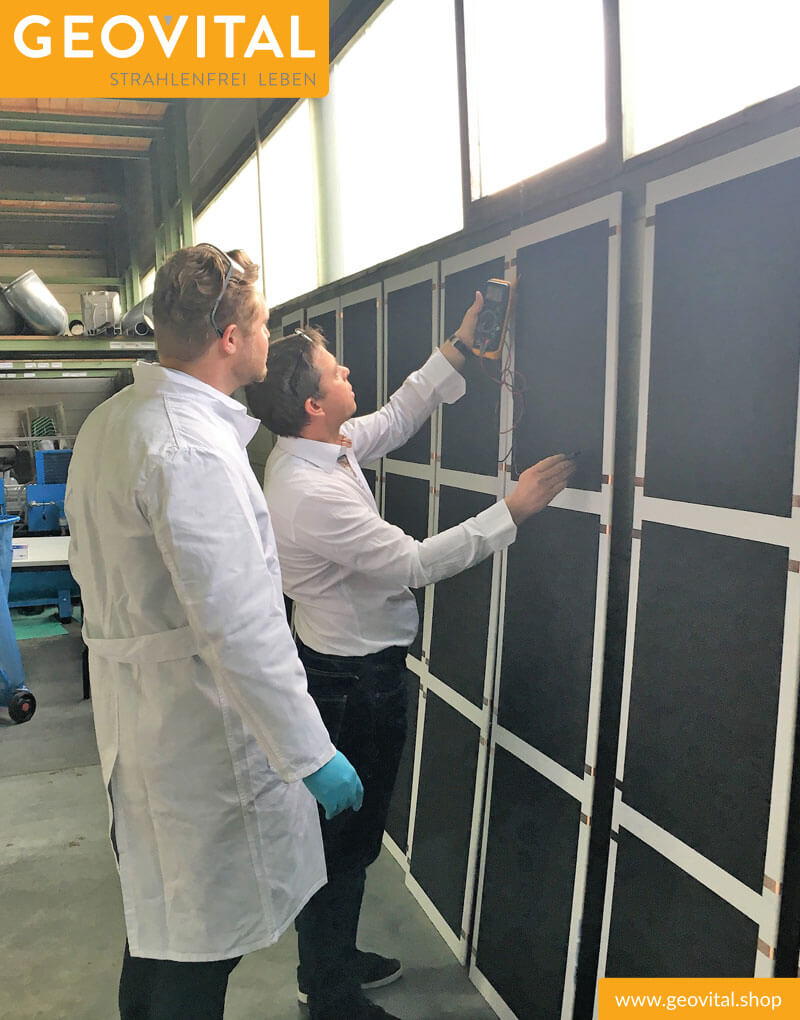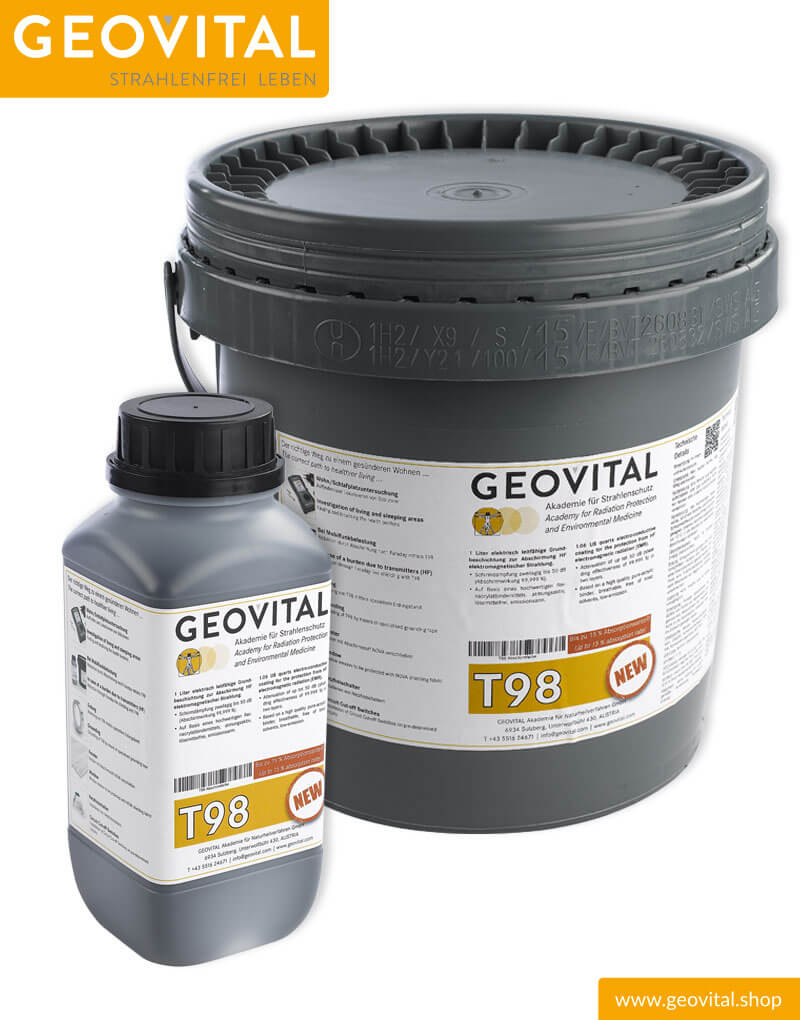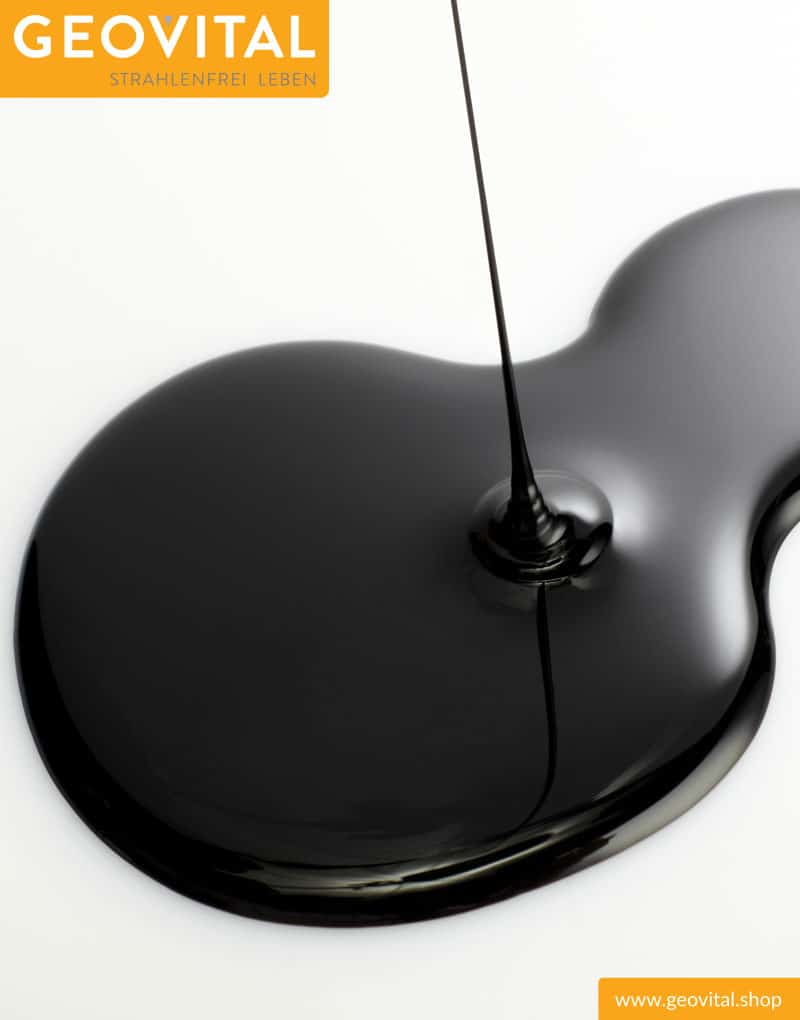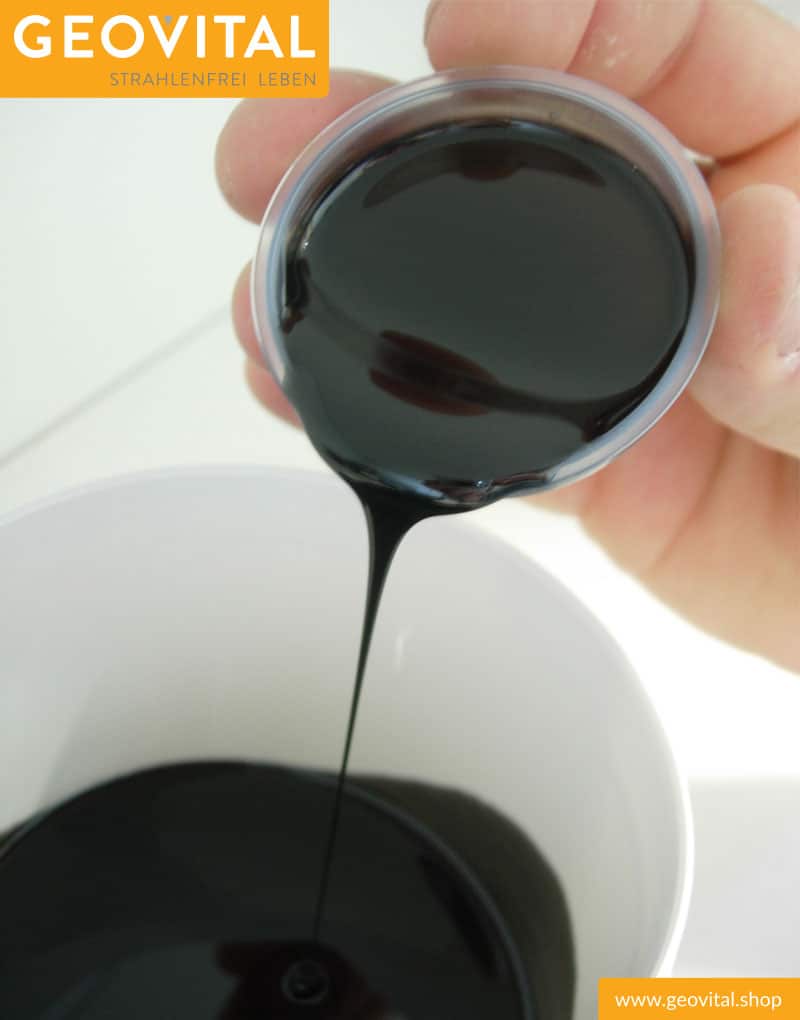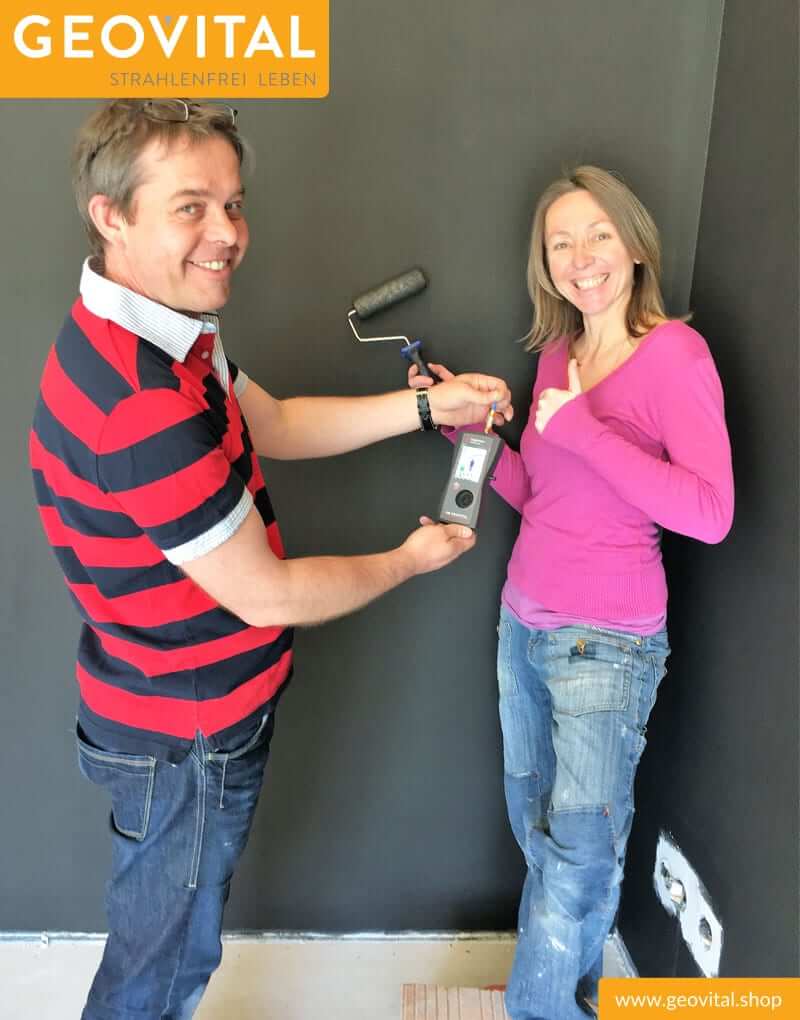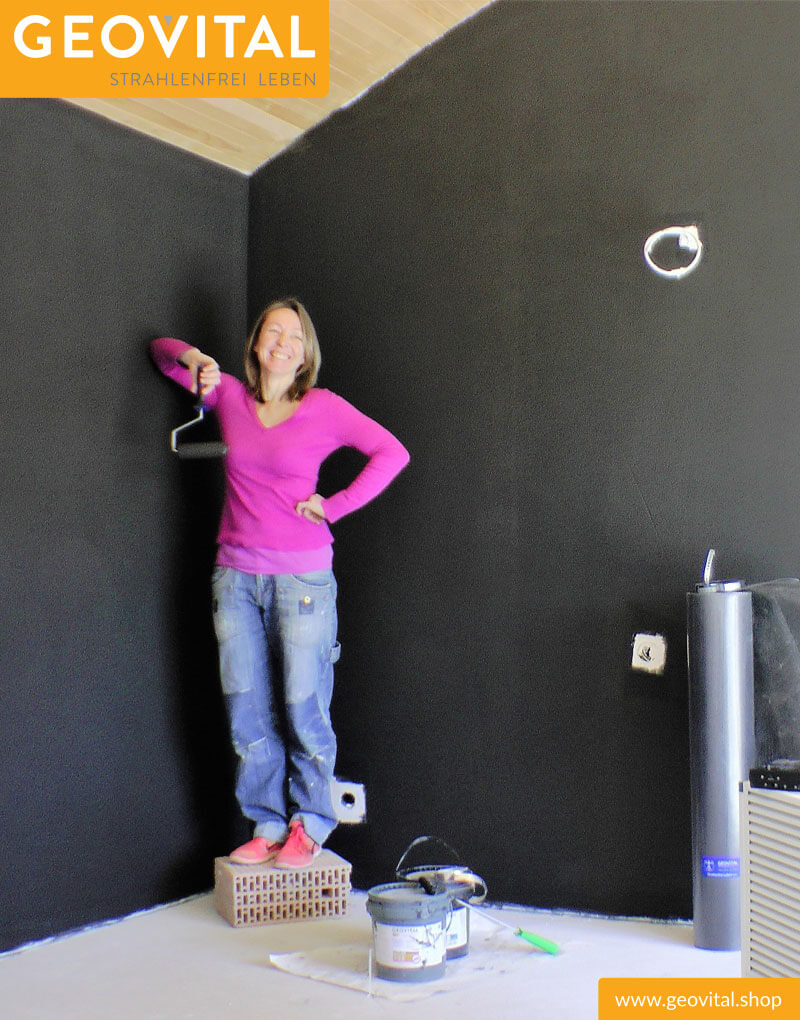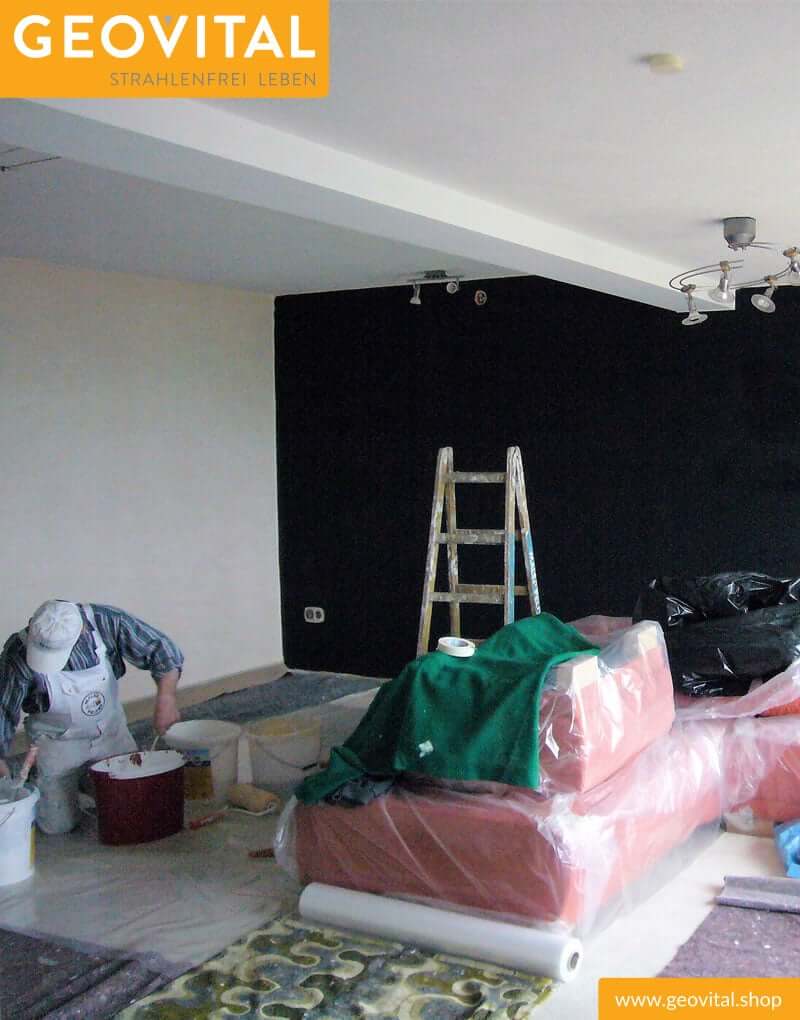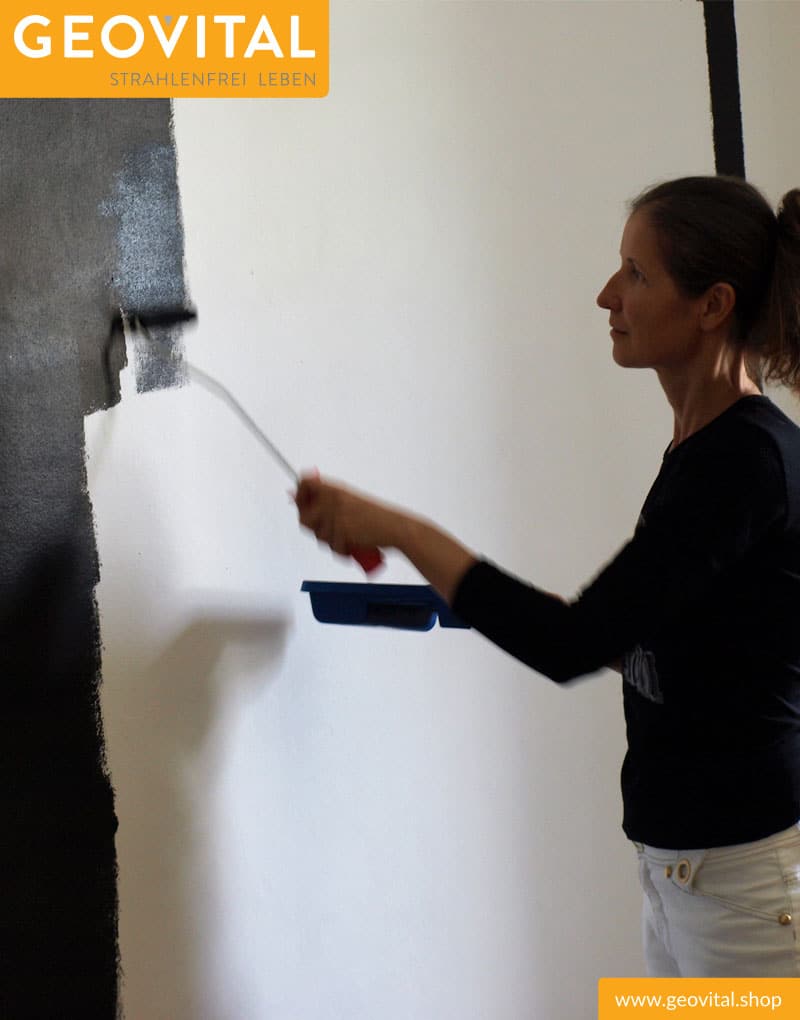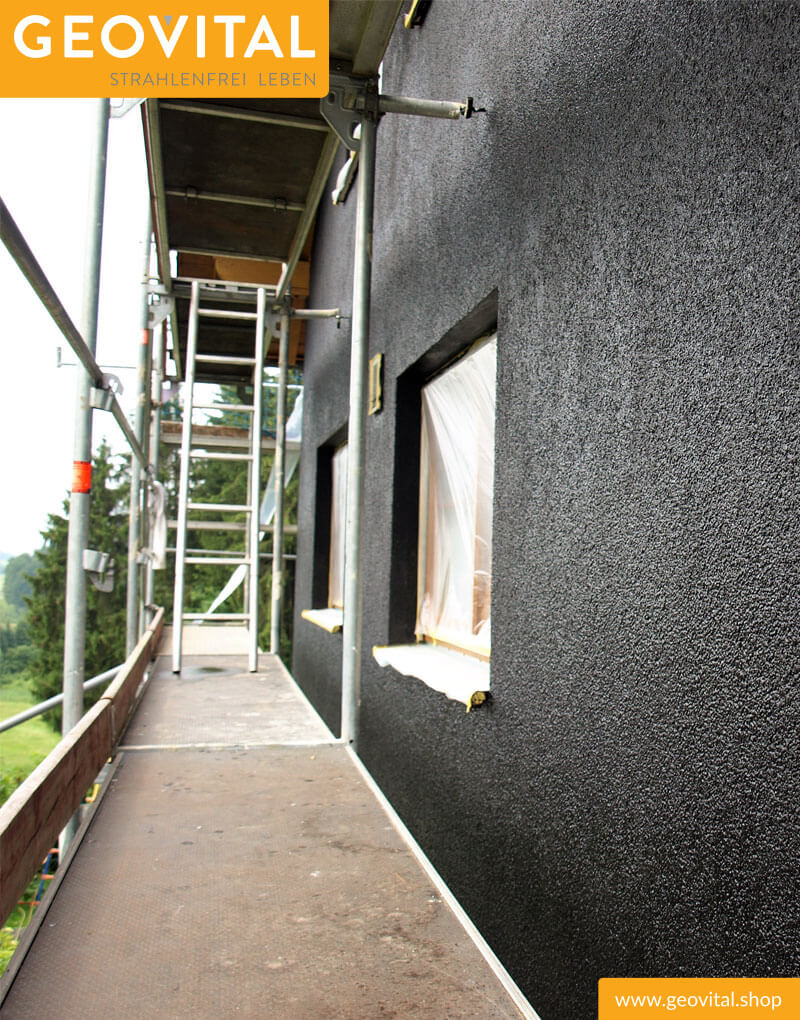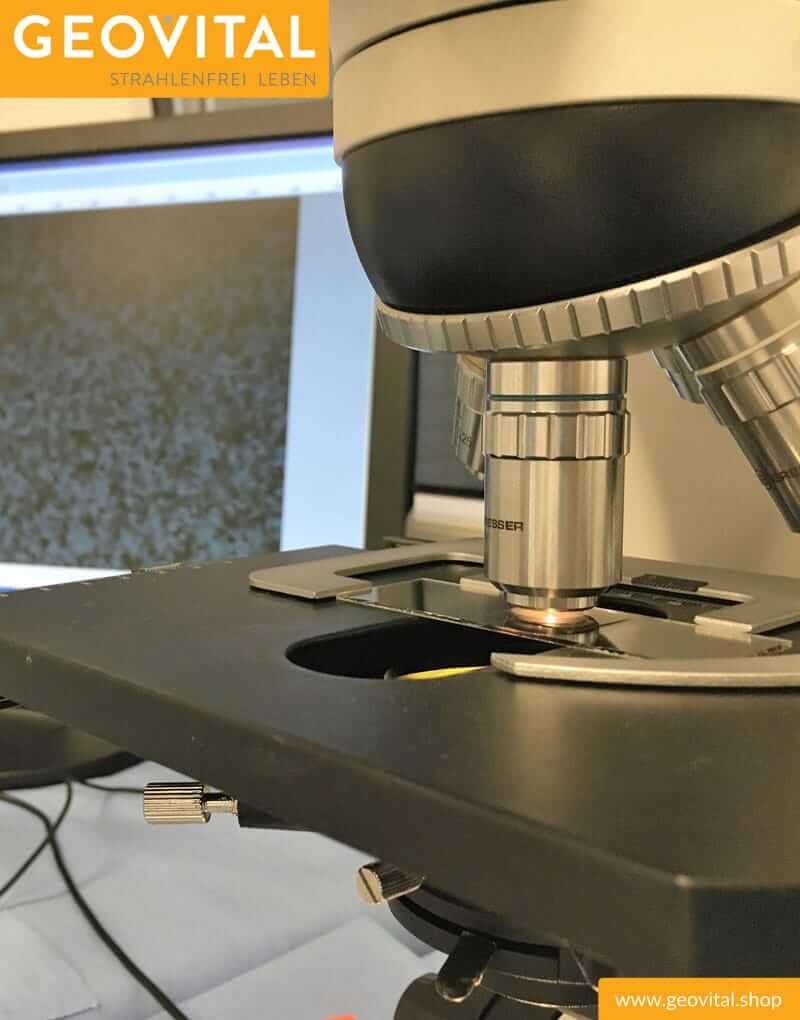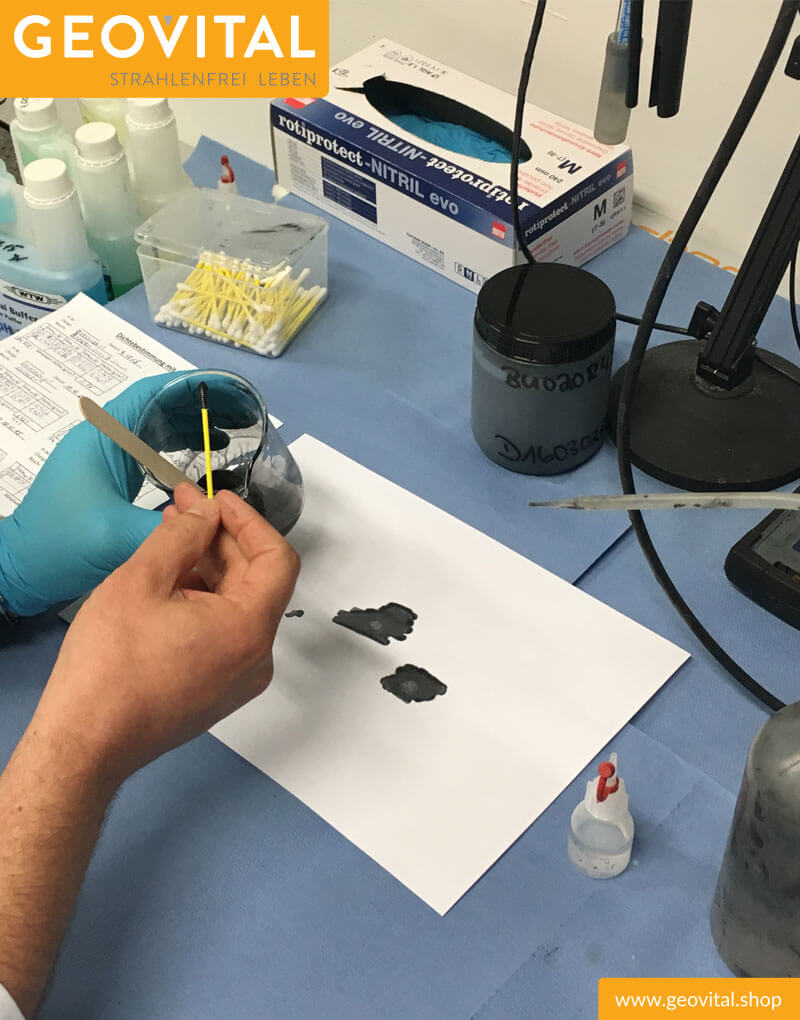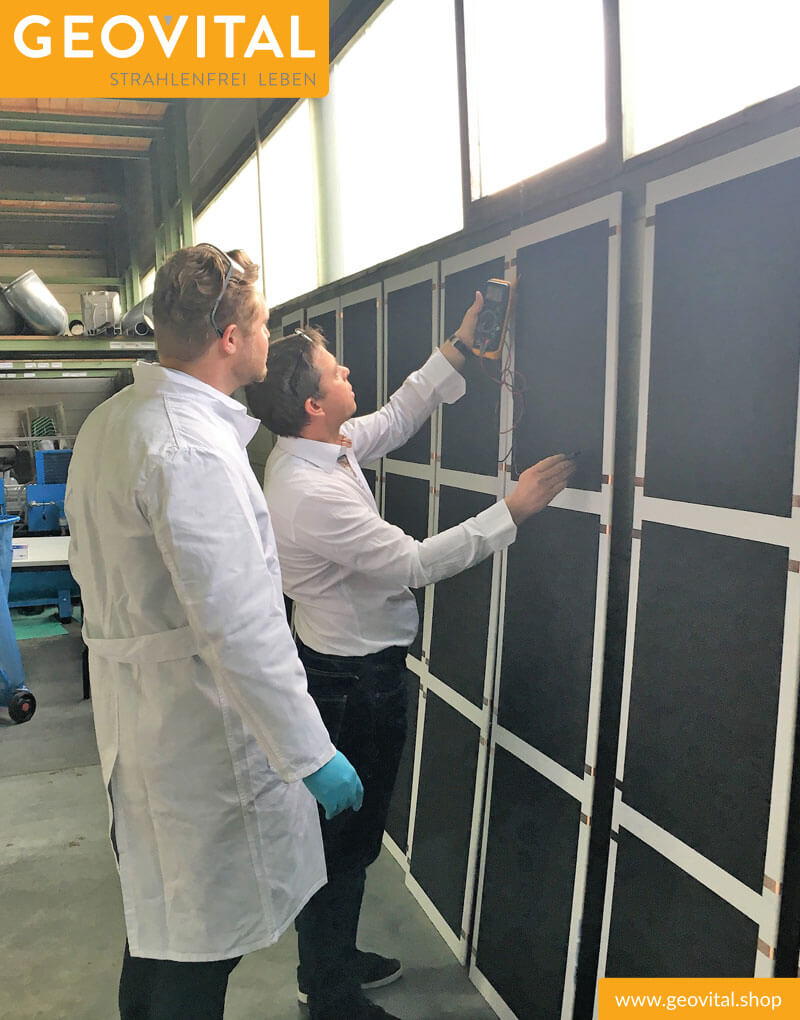 Shielding color T98 against domestic electricity (EM) and mobile radio (HF), up to 66 dB shielding!!!
Shielding paint T98 against domestic electricity (EM) and mobile radio (HF). One of the most effective shielding paints against transmitters, 5G, mobile phone masts, directional radio and mobile radio.
Available, delivery time: 2-5 days
Product number:
ASF-2017-090
The shielding paint T98 is an electrically conductive base coating for shielding and dissipation from electromagnetic radiation.
For years, T98 was one of the best shielding colours on the market. Since 2019, with the new T98, we have once again raised the bar for effective shielding colours.
Especially with 5G, Geovital paint is one of the most powerful ways to protect a bedroom or children's room.
Technically, it doesn't get much better than this...
2-layer up to 54 dB - 99.999%
3-layer up to 66 dB - 99.9999%
The paint is carbon-based, without pure acrylate. It is breathable, solvent-free and extremely low-emission. It can be applied very well on dry, clean, grease-free, load-bearing substrates using a thread roller (painter's supplies). Airbrushing / spraying would also be possible.
---
GEOVITAL places an extremely high value on quality!
Since we only have 5% customers, but 95% patients, i.e. people with complaints, we make no compromises! In order to be able to solve the health problems of our patients/clients, we have to use the best possible material with the highest possible shielding. It is often better to spend a little more money on the shielding than to find out afterwards that you have saved on the material and have to do it all over again.
Through our continuous laboratory control, we ensure that we can always offer you the maximum feasible. All our materials / colours are tested by Prof. Pauli at the premises of the Bundeswehr University in Munich. This ensures an independent and neutral evaluation of the effectiveness and shielding performance of the materials.
Please remember to always re-measure and check the achieved screening with your geobiologist at the end of your project.
---
Application of T98
The shielding paint T98 can be painted inside as well as outside. This means that you can either shield only one bedroom or the entire house by painting the exterior façade. It is also possible to shield a wall from the interfering neighbour and his Wifi. However, the goal should be shielding according to Faraday (Faraday cage).
The T98 cannot shield natural radiation, such as: earth radiation or cosmic radiation!
After the paint has dried, all painted surfaces must be properly grounded by an electrician via the grounding cable of the building's electrical system or via a "stripped" heating pipe of a wall radiator (EU regulation). However, the electrician should first measure the grounding of the heater to see if it is suitable for this purpose.
For grounding, we expressly recommend the "Grounding band" accessory. After only 24 hours of drying time, the painted surfaces can be covered or wallpapered with commercially available paints.
---
Yield of T98
In contrast to other shielding colours, T98 is often not only much more effective in shielding, but also much more economical. This means that you often only need half the material, which in turn is much cheaper, despite the initially higher price per unit.
5 litres of shielding paint T98 is sufficient for an area of approx. 30 - 40 sqm. Experience has shown that three 5-litre buckets for three coats (!) are often sufficient for shielding an average-sized bedroom (15 sqm floor space). If the surface is highly absorbent, the prior application of a "deep primer" or "barrier primer" has proven to be advantageous.


---
Grounding band absolutely necessary!
In accordance with the applicable EU regulations, all surfaces must be earthed by a qualified electrician. This is also required by insurance companies.
» Grounding band in the Geovital Shop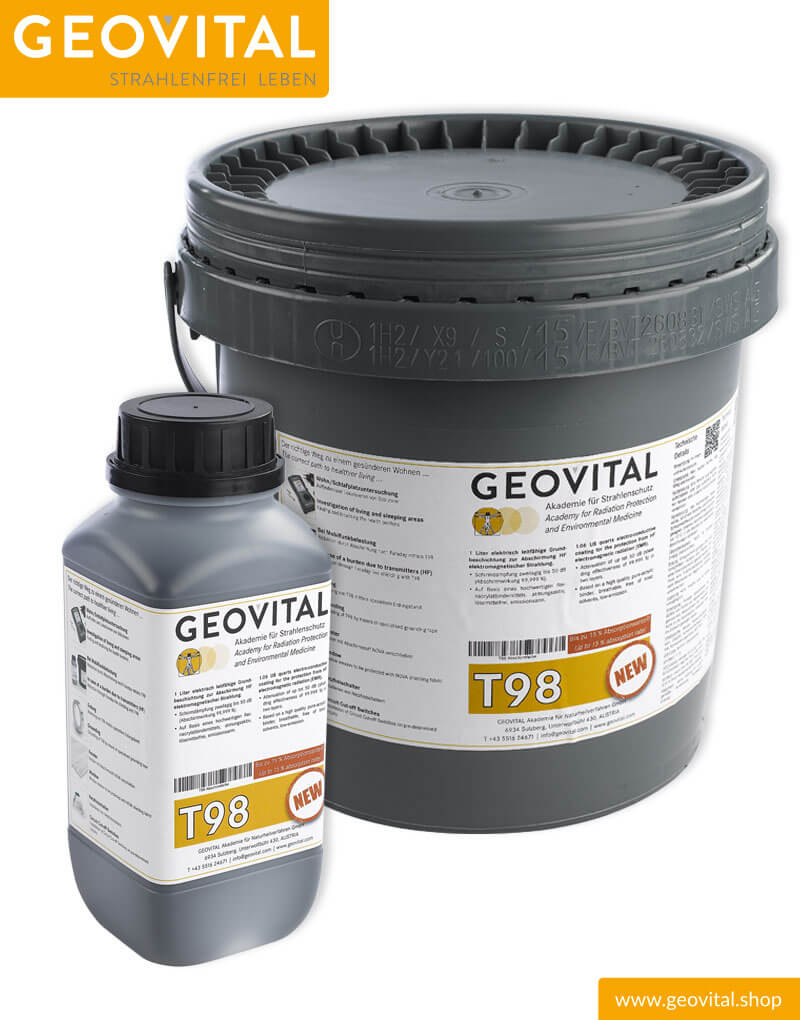 Ingredients of T98
Water, graphite, carbon black, additives, MIT/ BIT preservative.
VOC content: This product (cat. A/a) contains 0.2 g/l VOC. 
The EU limit is 75g/l, from 2010 30 g/l
.